Our services reduce operational burdens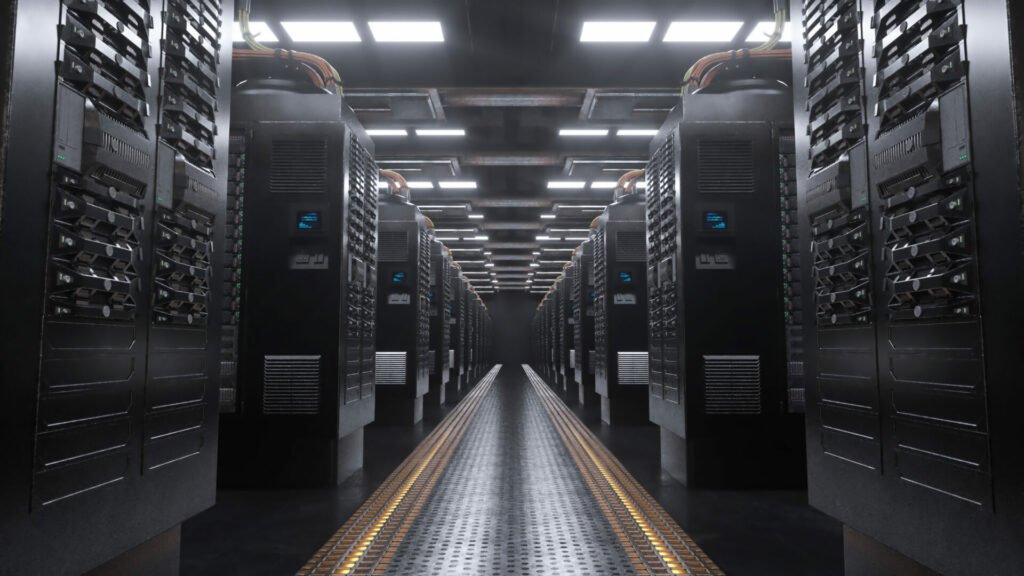 In addition to providing consulting and services in mainframe problems, VRG Technologies also offers enterprise DevOps practices for customer-facing enterprises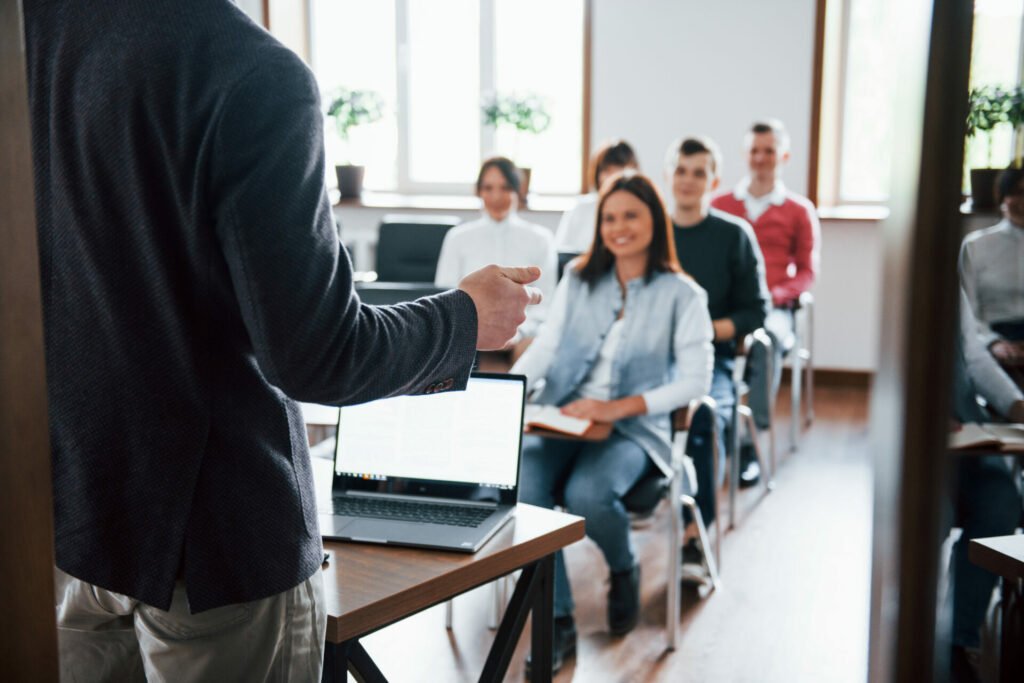 VRG technologies work with you to create operational efficiency. We design strategic problems to change and customize solutions. By adopting new technologies,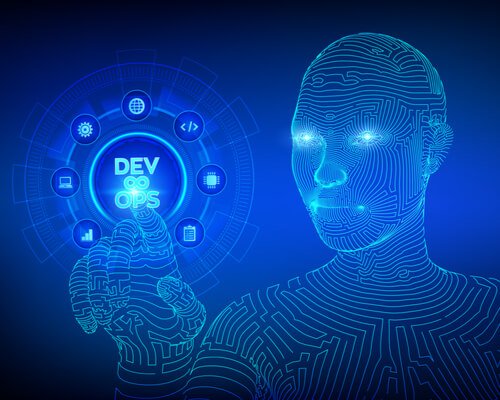 Enterprise DevOps Consulting
The DevOps methodology is a set of practices designed to overcome the gap between development, QA, and operations through effective communication.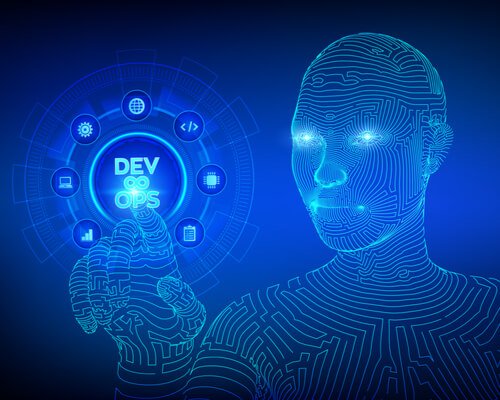 Mainframe Corporate Training
A number of technologies are covered in VRG, including mainframes, database programming for Microsoft, rational products, and DevOps.